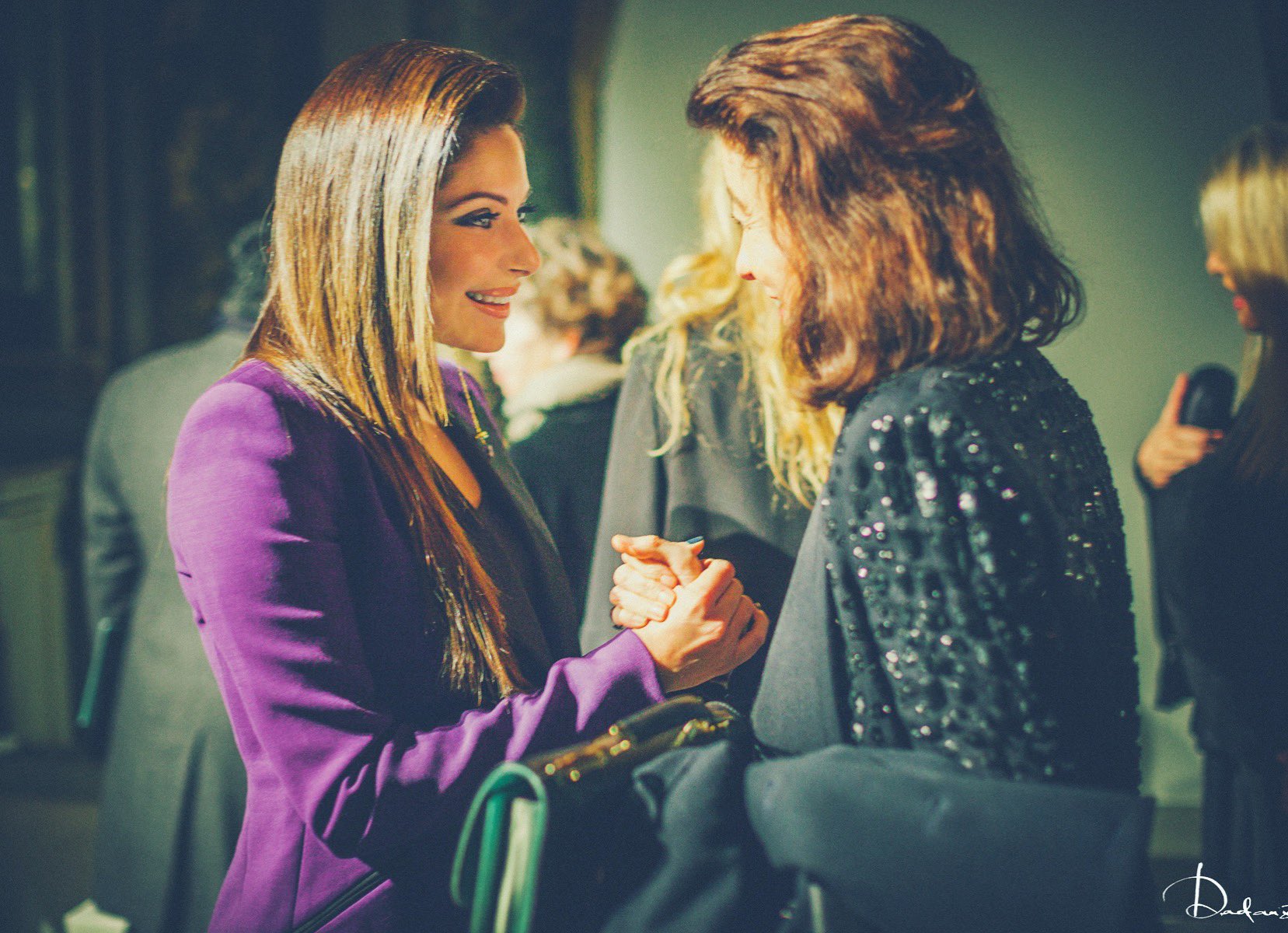 'Baby Doll' Singer Kanika Kapoor, Who returned from UK on 15 March and had a Party in Taj Hotel, Lukhnow where 100+ guests were invited.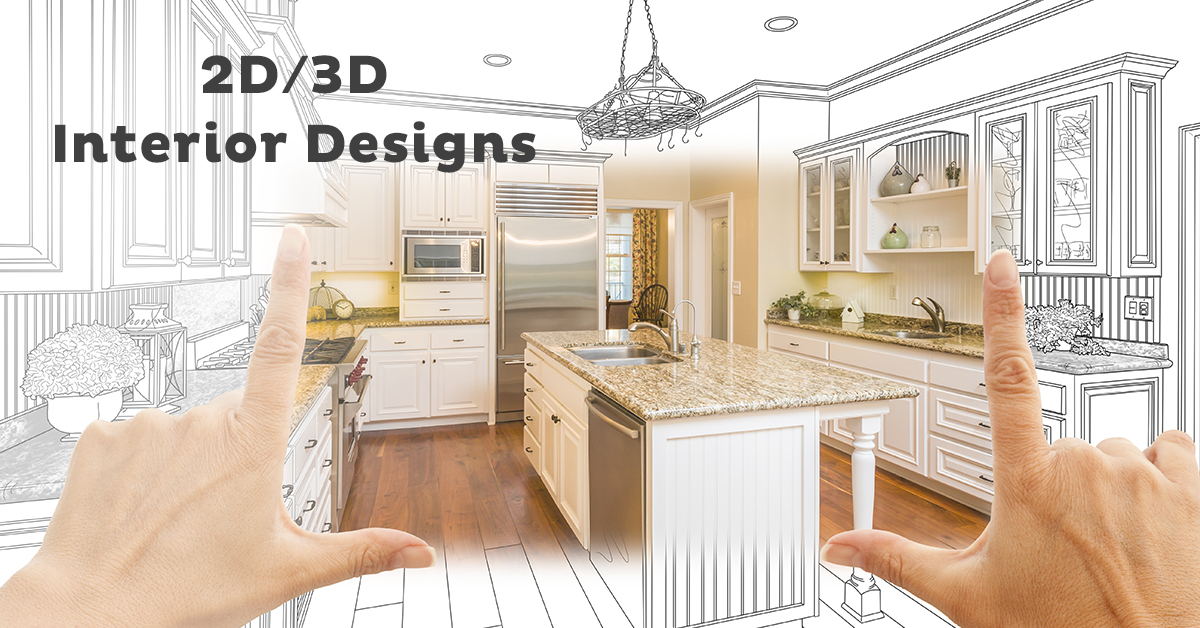 » Did You Know ?
---
Stay at Home to Stay Safe from Coronavirus (COVID-19)
---
» Topics of Life
Do You Know What the Internet is talking about right now ?

Join The Trend Spotting Community to Know Interests of People And Explore
Newest Trends that Make Smart
Latest News that Keep Updated
Valuable Information that Boost Productivity
General Knowledge that Improve Personally and Professionally.
Do not Waste time Surfing Random Pages,
Visit Idearmy, Because it Delivers Relevant Information.