---

Idearmy is a Global  Publishing Platform That Publishes Digital Contents Such as News,Articles,Trending Stories,Blogs,General Information,Videos And Internet or   Social Media Coverages. It's A Digital Media Platform And Web Portal that Provides Unlimited Information on various topics and free digital learning resources and opportunities to gain or spread Knowledge.

What To Do
Read
Discuss
Write
Know
Watch
Learn
Share.
What We Share
Ideas
Positive Thoughts
Tips
Concept
Tricks
Opinions
Facts
Trivia
Microposts
Hacks
Descriptions
DIY
Documentation
Quick Facts
Listicles
Hierarchical Outline Of Knowledge
Instructions
Presentations
Tutorials
Blogs
Reviews
Demo
Designs
Resources
Guidelines
Knowledge
Skills
Constructive Informations
News Analysis
Courses
Experiences
Prediction
Trending Topics
Possibilities
Imagination
Creativity
Inventional Projects
Solutions
Cautions
Advice
Theories
Philosophy
Suggestions
Visions.
 Topics
Business
Technology
Engineering
Sex and Relationship
Gardening
Home Decor
Educational
Charity
Movie Reviews
Survival
Internet Utilities
Car and Bikes
Fashion and Lifestyle
Fitness
Everyday Life
DIY
Traveling
Security Systems
Outdoor Party
Delicious Recipes
Sports
Self Defence
Entertainment
Health Care
Adventure
Arts and Cultural
Political
Agricultural
Other.
What is an Idea ?
According to The Oxford Dictionary 'An Idea is a thought or suggestion as to a possible course of action;mental impression;opinion or belief;aim or purpose or philosophy'.
---
• OTHER OUTLETS/ CHANNELS :
---
---
---
---
---
---
---
The Team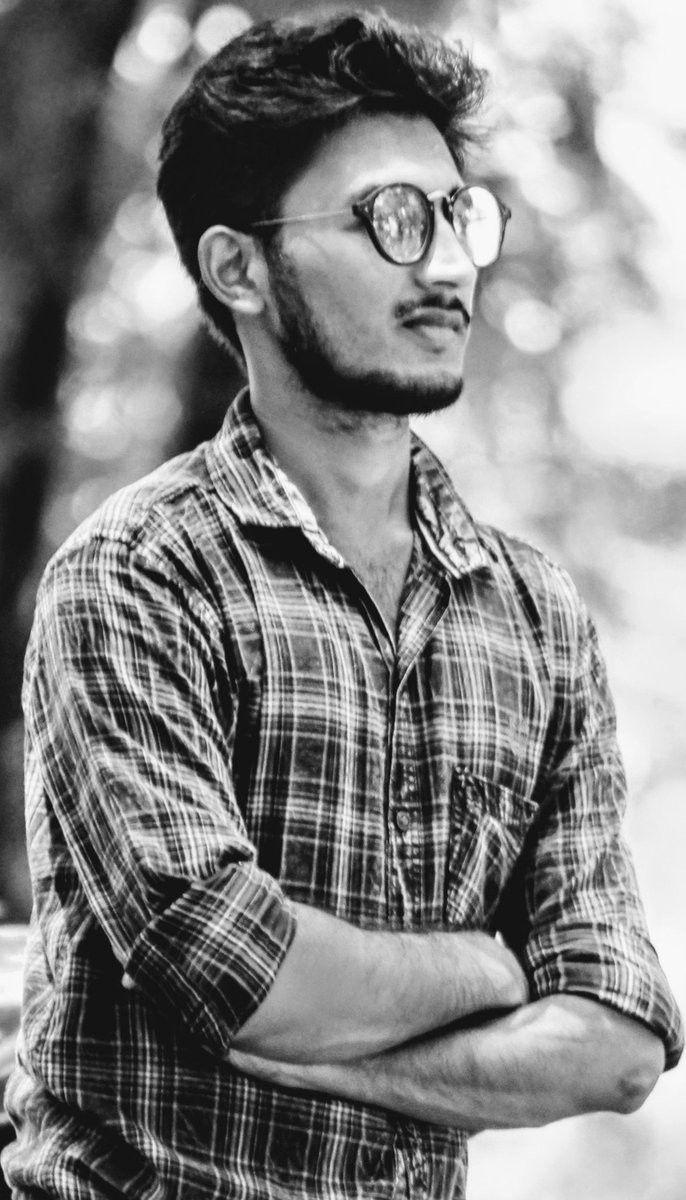 Nilutpal Neog (Founder, Idearmy Inc.).
  Cheryl Morgan ( Senior Editor, Idearmy News ).
Bianca Buffet (PRO, Idearmy Inc. ).
Liza Frank (HRO, Idearmy Inc. )
Eden Hemsworth (CTO, Idearmy Inc.)
Loren Rodrigo (Chief Content Strategist, Idearmy Inc. )
Debbie Sharks (Director of Designing, Idearmy Inc.)
Luke Brenden (CFO, Idearmy Inc.)
Evan Collins (Senior Program Producer, Idearmy Inc.)
Syren Albert (CRO, Idearmy Inc. )
Mike Regan (Marketing Head, Idearmy Inc. ).
---