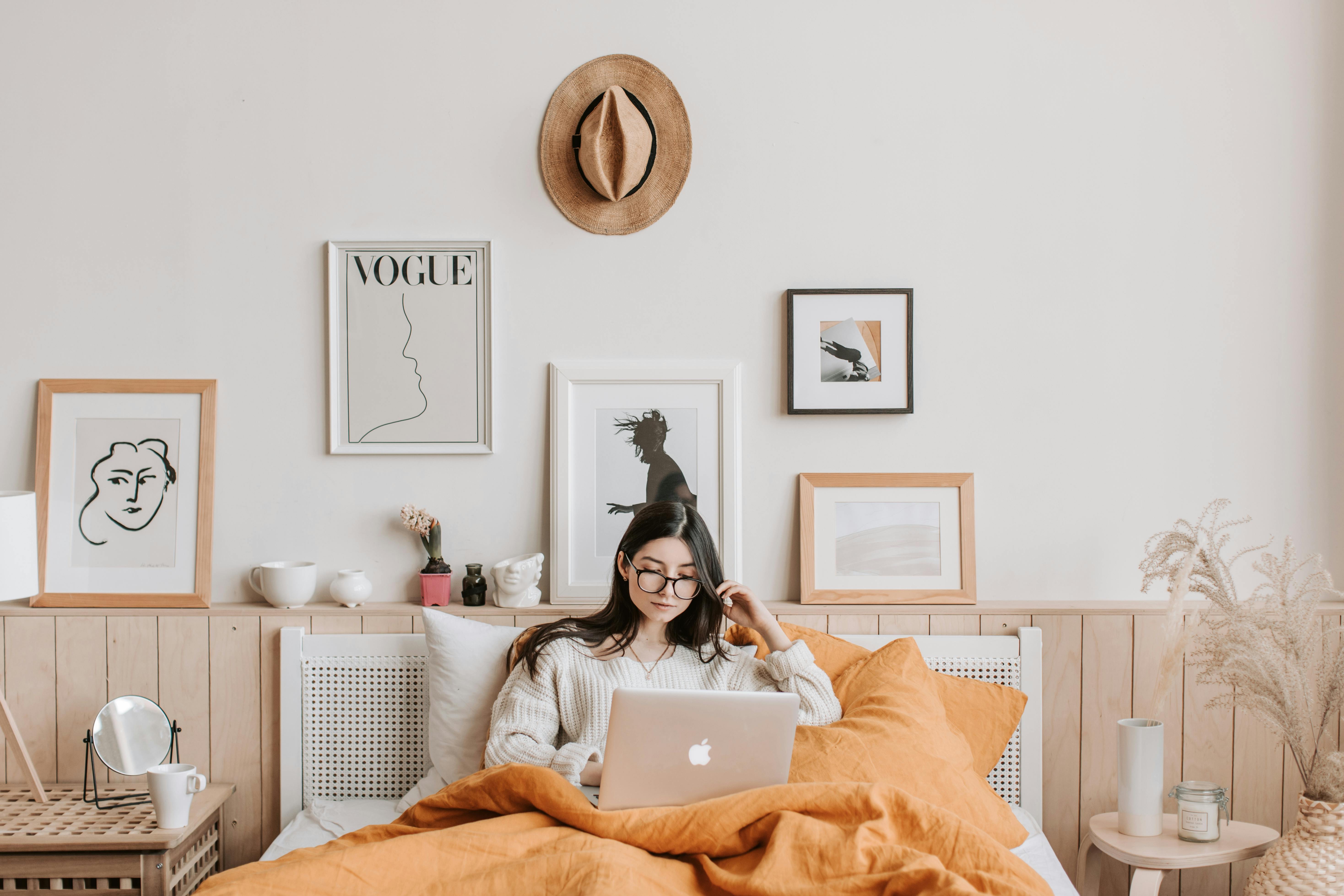 ☆
Before China joined the World Trade Organization in 2001 — and agreed to abide by its rules– technology transfers were often explicitly required for entry into China. Usually, nothing very sophisticated was involved, old-line sewing machines about to be phased out, for example. The U.S.-China Business Council and other lobby groups say the practice has continued, though demands that now could be breaching WTO rules come verbally and behind closed doors. The European Union Chamber of Commerce in China found that 20% of companies surveyed in 2019 felt compelled to hand over know-how to maintain market access, up from 10% in 2017. High-value, high-tech industries such as chemicals and petroleum, medical devices, pharmaceuticals, and cars were particularly targeted, it said.
According to FBI, China theft of technology is the biggest law enforcement threat to the US. The FBI identified China as the biggest law enforcement threat to the United States, and its director said Beijing was seeking to steal American technology by "any means necessary".
The FBI director, Christopher Wray, told a conference the bureau currently had about 1,000 investigations open into Chinese technology theft across its 56 regional offices.
The agency's counterintelligence chief, John Brown, said the bureau arrested 24 people in 2019 in China-related cases and had already arrested 19 people in 2020.
He told the conference at Washington's Center for Strategic and International Studies (CSIS) that the FBI believed "no country poses a greater threat than Communist China." Wray said the threat needed to be dealt with through action across the whole of the US government.
---
Stay at Home to Stay Safe from Coronavirus (COVID-19)
---
China's efforts to steal unclassified American technology, ranging from military secrets to medical research, have long been thought to be extensive and aggressive, but US officials only launched a broad effort to stop alleged Chinese espionage in the United States in 2018.
The Chinese embassy in Washington rejected the US allegations as "entirely baseless".
Brief insights into activities
• Stalking:
Google was founded in 1998. Baidu "the Google of China" was founded in January 2000, Beijing, China.
Microsoft was founded on April 4, 1975, in Albuquerque, NM. Tencent "the Microsoft of China" was founded in November 1998.
WhatsApp was founded in 2009. WeChat "the WhatsApp of China" was founded in October 2010.
Amazon was founded on July 5, 1994. Alibaba "the Amazon of China" was founded in April 1999, in Hangzhou, China.
YouTube was founded on February 14, 2005. Youku "the YouTube of China" was founded in March 2006.
Facebook was founded in February 2004, Cambridge, MA. Renren "the Facebook of China' was founded in December 2005.
Twitter was founded on March 21, 2006, San Francisco, CA. Weibo "the Twitter of China" was founded in August 2009.
Apple was founded on April 1, 1976, Cupertino, CA. Xiaomi "the Apple of China" was founded in April 2010, Yingu Mansion, Beijing, China.
AT&T was founded on October 5, 1983, Delaware. China Mobile LTD "the AT&T of China" was founded in September 1997.
Ford was founded on June 16, 1903, Detroit, MI. FAW "the Ford of China" was founded in July 1953.
Perhaps it would be true to say that to a large extent, the business culture, creativity, advancement, innovativeness, originality and ingenuity of the United States of America has been copied, adopted and adapted by China.
• copycatting:
HiPhone has been copying Apple's iPhone for years. The HiPhone 6 looks very realistic on the outside, though it runs an Android operating system. Available for $100. HiPhone, I think, because you'd have to be high to actually buy it. Next up is a 4G iPhone clone — expect a solid copy on the streets of Shanghai any day now.
2. Onda Air bares a close resemblance to the iPad Air. Another one is Iped it runs Android and Windows, $150 can buy you one.
3. It isn't just fake Apple devices that have been ripped off. There have been entire fake Apple stores, too.
4. The Landwind Suv looks a lot like a Range Rover.
5. Geely GE looks like a Rolls-Royce Phantom.
6. Walmart has clearly been the inspiration for Wumart. A representative for the Chinese supermarket said candidly, we dream about being the Walmart of China.
7. Tired of finding Starbucks in every town you visit? Try out Sunbucks in Shanghai.
8. One of the many Chinese rip-offs of KFC was Beijing's OFC (Obama Fried Chicken).
10. Goojje is a spoof website of Google China.
11. There is a sibling of PlayStation in China, PolyStation and I don't want to forget about PopStation.
12. China's White House: Full-scale replicas of the U.S. Capitol building have been constructed in recent years in the nondescript midsize cities of Wuxi and Fuyang, while in Hangzhou, real estate tycoon Huang Qiaoling has constructed a mirror image of the White House. The government building in Fuyang, Anhui Province has more than a passing resemblance to Capitol Hill.
…
And the building, resembling the Sydney Opera House, is located in Qixing Lake Ecological Park in Haian County of Jiangsu Province.
And yes, the Tiancheng Tower in Tiansheng Linyi Garden, Qingshan City of Fujian Province is a replica of world famous Eiffel Tower.
And last one here, is the cloned Tower Bridge in Suzhou in China's Jiangsu province, is an almost identical version of London's landmark.
There's a reason why China has so many fake items, and the reason is because the Chinese have mistaken 'Copyright' for 'Copy Is Right'.
• stealing:
Since the proofs of China's stealings are widely available across the web and everyone knows that so I think one example here would be enough.
Thieves trying to steal driverless car technology for a Chinese company, according to criminal charges filed in Silicon Valley. The FBI seized the latest suspect, Apple engineer Jizhong Chen, this month after he bought a plane ticket to China.
Chen and the other suspect charged in July, Xiaolang Zhang, were part of an Apple project focused on self-driving cars, according to the sworn affidavits from FBI agents. The two are accused of using their access to labs where only 1,200 of Apple's 140,000 employees were allowed to enter to steal trade secrets.
Chen took dozens of photos of confidential work on an iPhone 6 Plus, according to court records. One photo was taken last June just a week after Chen attended Apple's secrecy training seminar for employees, the court records show.
Zhang stored Apple's trade secrets on various devices before being caught by the company's security team last spring, the FBI alleged.
The alleged theft occurred while Zhang was preparing to defect to Xiopeng Motors (XMotors), a Chinese startup specializing in electric cars and self-driving technology. XMotors' backers include Alibaba Group, China's largest e-commerce company, and Foxconn, one of Apple's major contractors in China. Zhang was arrested last year as he prepared to board a flight to China in San Jose, California, the FBI said.
The FBI also alleged that Chen was stealing Apple's trade secrets while interviewing for a job at a Chinese company that wasn't named in the court documents.
Courtesy: Quora.
Khalil Ahmad, Investor, Entrepreneur & CEO at Aimka.
1
☆ The Creator:
...
☆  ...