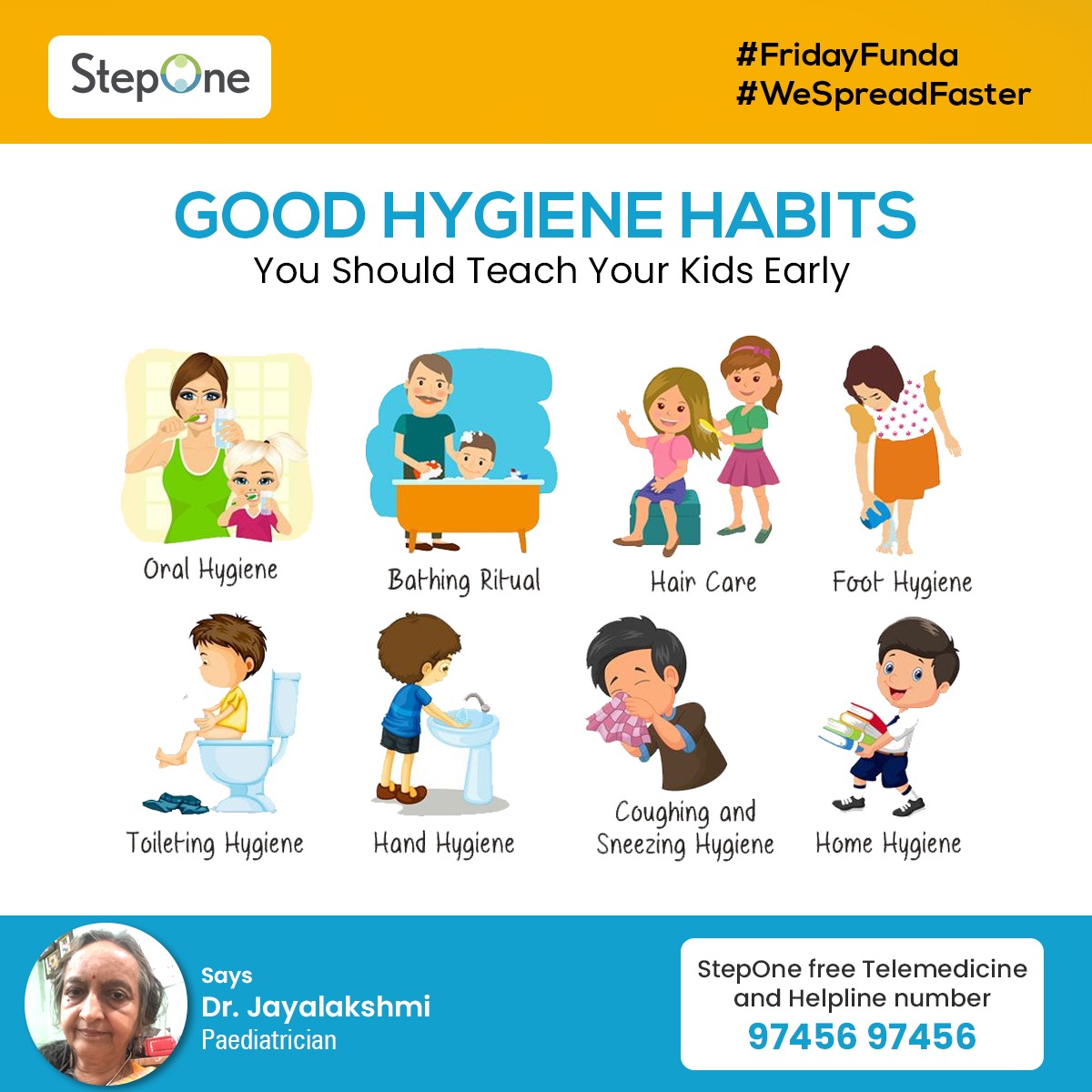 ☆
Created By Diya Koshy George.


Started as a WhatsApp group by a few Bengaluru-based entrepreneurs, Project StepOne has now become an active volunteer network fighting COVID-19 across India.
The increase in the number of positive cases over time put immense pressure on the already burdened existing health infrastructure. What served as a silver lining were the numerous volunteer efforts that highlighted human solidarity.
One initiative that stands out among many is the Project StepOne, which is a collective of volunteers, health professionals, and technology startups working together to beat the virus in collaboration with state governments by providing free tele-medicine to citizens affected by Covid.
With a network of 10,000 volunteers and corporate sponsors across 22 states, this not-for-profit platform is creating access to quality healthcare using technology.
Project StepOne is a voluntary, non-profit organization in India, consisting of technologists, doctors, and creative problem solvers. It was formed to help the government manage the COVID-19 crisis within the sub-continent through best-in-class technology, people & processes.
Project StepOne was the first COVID-19 combat project to get a grant from the ACT (Action COVID-19 Team) Fund, set up by various venture capital firms and entrepreneurs to support initiatives fighting against Coronavirus.
Project StepOne wanted to launch a National COVID-19 Telemedicine Helpline and offer Indian citizens 24×7 access to healthcare experts, where citizens could connect with doctors from home without even having an internet connection or a smartphone.
---
Stay at Home to Stay Safe from Coronavirus (COVID-19)
---
With the spread of the coronavirus pandemic, state-owned emergency helpline numbers across India were flooded with almost 30,000 calls/day, which led to a frequent breakdown of the helpline system. As the helpline numbers became overwhelmed, the average wait time increased. Many callers gave up before they could speak with the expert team of healthcare professionals. The government and healthcare providers were failing to facilitate pre-hospital triage to get the patient to the right care setting at the right time.
With limited bandwidth, testing kits, health workers, and other resources, there was an urgent need to triage COVID-19 cases, assess risk, and connect patients who needed immediate medical attention to doctors.
🌟 About Diya Koshy George
Diya is a consulting editor with YourStory. She has previously worked with India's leading newspapers and as a freelance writer and editor with various Indian and global non-profit organisations. She loves books, playing piano, baking, and her three-legged dog Coco ⇑
1
☆ The Creator:
...
☆  ...