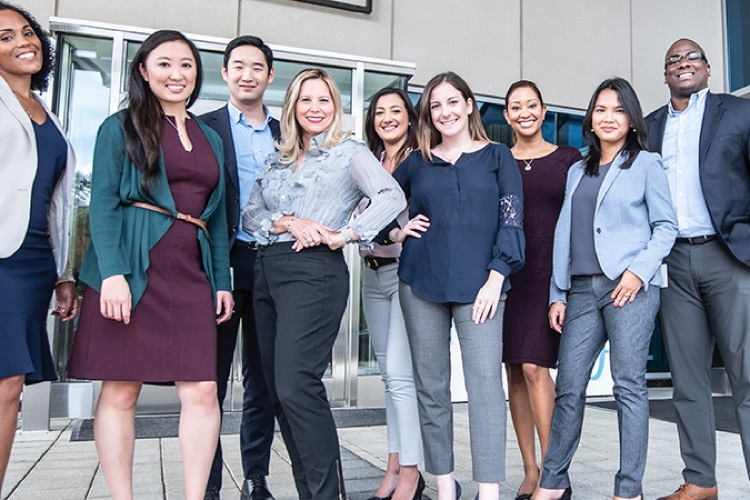 ☆
According to a survey by Deloitte India, an agency that offers a range of Risk Advisory, Tax, Consulting, and Financial Advisory services, more than 20% of Companies are going to double the Salary in 2021. as per the report, increments are likely to go up from 4.4% in 2020 to 7.3% in 2021. The survey further found out that only 60% of the companies gave an increment in the previous year to their employees, of which a third of them did so through off-cycle increments.
Deloitte India's report has foretold that the maximum increment may be given in the Information Technology and life science sectors. The hospitality, real estate, infrastructure, and renewable energy companies are expected to give the least increment in 2021.
This survey was based on responses from 400 organizations across seven different sectors and 25 sub-sectors.
Only 20% of the surveyed companies said they were exploring the potential of giving double-digit increments to their workforce. As far as sectors are concerned, life science is expected to get the highest projected average increment payout of 9.2%, followed by 8.6% in the IT sector and 7.6% in the consumer products sector.
---
Stay at Home to Stay Safe from Coronavirus (COVID-19)
---
55% of the surveyed companies said that they will not compensate employees who faced a salary cut last year. Only 12% of companies are willing to pay a higher increment and 13% are looking to offer a one-time retention bonus.
1
☆ The Creator:
...
☆  ...