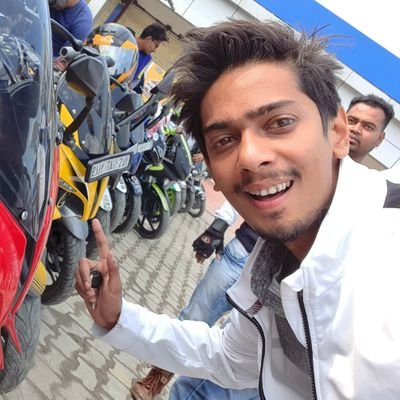 ☆
Dimpu Baruah (ডিম্পু বৰুৱা; born: July 6, 1995) is an Indian (Assamese) Lifestyle- tech YouTuber who creates videos that can prove more "practical" and easy to perform, to his viewers, rather than complex mechanisms that cannot be easily performed. He is the most subscribed individual Assamese YouTuber. He is known in a comedic manner for his harsh unboxing style, in which he chops down the box with a knife. He manages two YouTube channels including "Dimpu's Vlogs".
When Jio 4G, the now most popular, first Cheapest 4G Indian telecom service, was first gaining popularity in 2012, he discovered YouTube. He soon found out that people from Assam would also participate in the YouTube community. The first YouTuber he watched was OLaCrazy, whom he later collaborated with, too.
He uploaded his first video on June 21, 2017, titled "Nalbari Town by Cycle", in which he cycled around the town of Nalbari in an attempt to show the potential development it could go under, in the future. The video did not gain much views. After a few more videos, he uploaded his video "Gordon School, Nalbari.. Must See
" in which he revealed about a government-based school which was eventually shut down and abandoned due to the negligence of the local government towards the school. The video was also uploaded on Facebook.
1
☆ The Creator:
☆